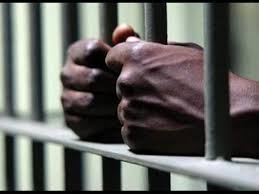 A 60-year-old grandfather from Ba has been sentenced to 12 years imprisonment after he was convicted of raping his 8-year-old grandson in November 2016.
While sentencing the man, High Court Judge, Justice Chamath Morais said that the victim and his parents looked to the grandfather as a trusted person, and he breached that trust.
Justice Morais also said that it was apparent from the victim impact report and it was also observed by the court that the victim had suffered a considerable amount of psychological and emotional harm.
The judge took into consideration that the man was a first time offender.
A non parole period of 10 years has been set.