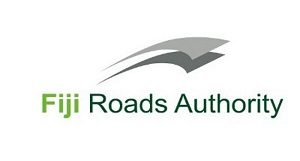 Fiji Roads Authority (FRA) would like to advise members of the public that we will be carrying out excavation and stripping of existing pavement, reshaping and cement stabilization works on Concave Road in Namaka.
As a consequence, the main carriageway on Concave Drive/ Prahmnhas Street junction (located off Queens Road next to Max Value Supermarket, Namaka) will be affected on:Tuesday, 5th February – Tuesday 12th February 2019 10pm to 6am daily.
Members of the public are requested to strictly adhere to the traffic management signage in place to ensure the safety of other motorists and workmen alike. Travelers along this area are advised to take this notice into account when finalising travel plans. We apologise for any inconvenience.