Taxes must be applied on sugary drinks to help reduce consumption and prevent obesity.
This was the recommendation made by the Fiji National University's (FNU) Associate Professor and Head of the Centre for the Prevention of Obesity and Non-Communicable Diseases (NCDs), Dr Gade Waqa while delivering the keynote address on the second day of the 2023 Pacific Islands Health Research Symposium held at Nadi's Sofitel Fiji Resort and Spa last week.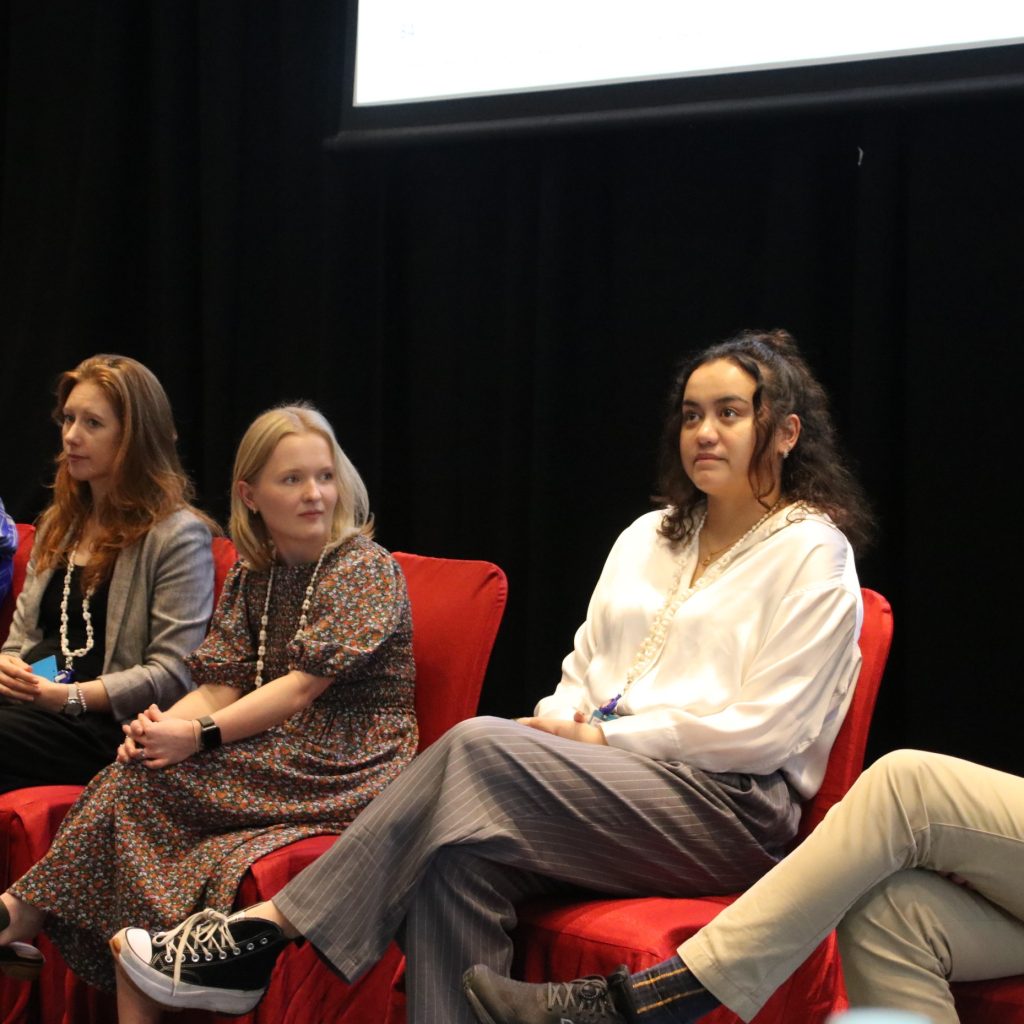 The symposium, which was attended by hundreds of health experts and researchers, was hosted by the FNU's College of Medicine, Nursing and Health Sciences. Dr Waqa presented on the topic 'Bridging the Research-Policy-Implementation Gaps in Non-Communicable Diseases in the Pacific'.
She shared that most Pacific Island countries had taxation measures for unhealthy products in place.
"However, there is a need to further introduce taxes with durable recommendations and this requires commitment and collaborative efforts from health, trade and finance ministries," she said.
"With our new Government in place, they are working very closely with the food industries, and we hope that they are engaged in consultations to lead us to a better path."
Dr Waqa said almost three-quarter of deaths in the world were caused by NCDs.
"We all know that Pacific Island leaders have been proactive in adopting a range of food policies and regulations to tackle the unhealthy diets and addressing the increased consumption of processed foods," she said.
"Some member states are being urged to reduce salt intake."
She said Governments could take several actions to improve the availability and access to healthy foods and to have a positive influence on the foods people choose or consume.
"In Fiji, all food products are regulated through the Food Safety Act 2003 and the Food Safety Regulations 2009. There was an amendment to the Food and Safety Regulations 2014 but we need this to be monitored now to give us a true picture of what is in our supermarkets," said Dr Waqa.
"In Pacific countries, almost 70 to 80 per cent of the countries have NCDs deaths that are unaccounted for."
Meanwhile, a panel discussion between health experts, Dr Christopher Fox, Dr Rachel Devi, Dr Litia Narube and Dr Jason Mitchell deliberated on the topic 'Bridging the Research-Policy-Implementation Gaps in Sexual, Reproductive Health and HIV in the Pacific'.
Dr Fox, a sex therapist and senior lecturer at the University of Sydney, highlighted the gap in addressing issues of sexual health in our populations.
The forum also got to appreciate that most discussions on 'SHR', only primarily covered reproductive health, and hardly ever addressed sexual health.
Source: FNU.