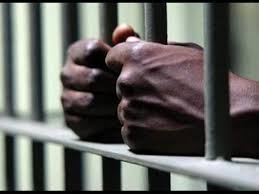 A 19-year-old man who appeared before the Tavua Magistrates Court charged with one count each of aggravated robbery and attempted rape, has been remanded in custody.
It is alleged that Semesa Bokini had assaulted and robbed a man, and then attempted to rape the man's daughter at their home in Tavua at about 9pm on the 6th of this month.
Both the man and his daughter were admitted in Lautoka Hospital and while his daughter has been discharged this morning, the man still remains in hospital.
The case will next be called in the Lautoka High Court on the 24th of this month.