Vuvale Restaurants Fiji, parent company of McDonalds Fiji has entered a Memorandum of
Understanding with Leadership Fiji for the next three years and part of their partnership for this year is
sponsorship of their one day Leading with Purpose event.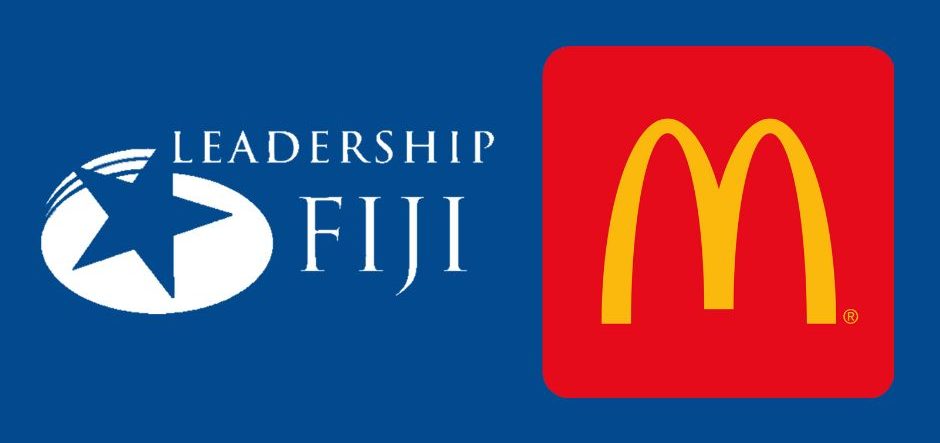 McDonald's is the world's biggest fast-food chain that originated in the United States and serving over
69 million customers daily in over 100 countries. McDonald's first opened in Fiji on the 1st of May 1996
in Nadi. The second restaurant opened in Suva in May 1997, the third opened in Laucala Bay in July 2002
and the fourth restaurant opened in Lautoka in December 2015. These 4 restaurants are serviced by a
Distribution Centre that imports food and paper products into Fiji mainly from its global McDonald's
supplier in New Zealand. McDonald's Fiji is owned and operated by Marc McElrath and currently employs more than 300 staff.
McDonald's Fiji Managing Director, Mr. Marc McElrath said, "It is indeed an honor and a privilege to
partner with Leadership Fiji for such an important event for our leaders, our country is going through
some interesting changes with people and events such as "leading with purpose" assist in training and
bringing our new and younger generation of leaders to the forefront."
BY: Shaniyah Khan.